Let's get right to the question.
Why should you choose me for your marketing and advertising needs? It's a great question. You've got plenty of options. Big agencies with prestigious awards, happy clients, and a staff that can do everything. Small design houses that are hungry for work, will bend over backwards, and promise you everything you want. The inhouse person who you hired to create flyers, post on Facebook, and help plan events.
All great choices. Yes.
But that large agency has other clients that they've had for a long time and when push comes to shove, you're likely to start getting excuses. The small design house likely has a dynamic leader but also probably has a bunch of kids out school that you're going to have to be patient with as you become their marketing lesson. And your inhouse person, well, they can come with a lot of promise but how deep is their experience and their creativity?
That's where I come in.
Over 25 years of experience in creative marketing, effective advertising, and stunning graphic design. I've seen the ups and downs in how media, competition, and the economy mean your marketing message needs to be more effective than ever. Call it experience. Call it practical knowledge. Call it old school advertising craft. I call it results.
Want to learn more? I'd love to have that conversation with you. Call me today at 815.508.3878 or reach out to me online.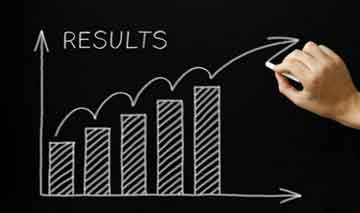 Case Studies
From simple logo design to comprehensive, multi-year campaigns, I've been through it all and have the results to show.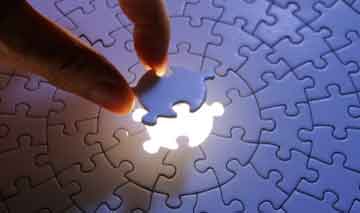 Industries & Clients
I have extensive experience in a variety of industries, for clients who are one-person storefronts to international organizations.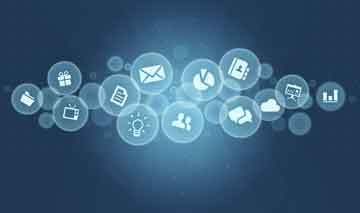 My Services
New brand? Check. Marketing study? Check. Website? Check. Social media? Check. If I can't do it, I know who can.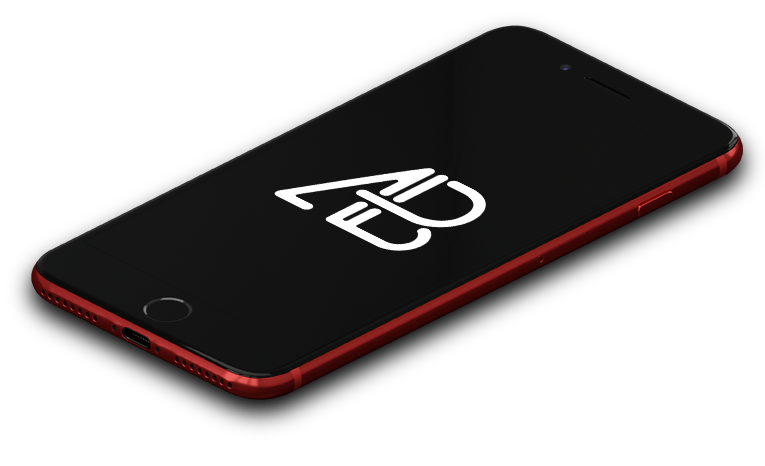 Websites that work everywhere
It used to be that you had to specify — and pay extra — for your website and other online efforts to work on tablets and mobile phones. Not anymore. Not everyone is good at making these work perfectly, but to me, it's second nature.